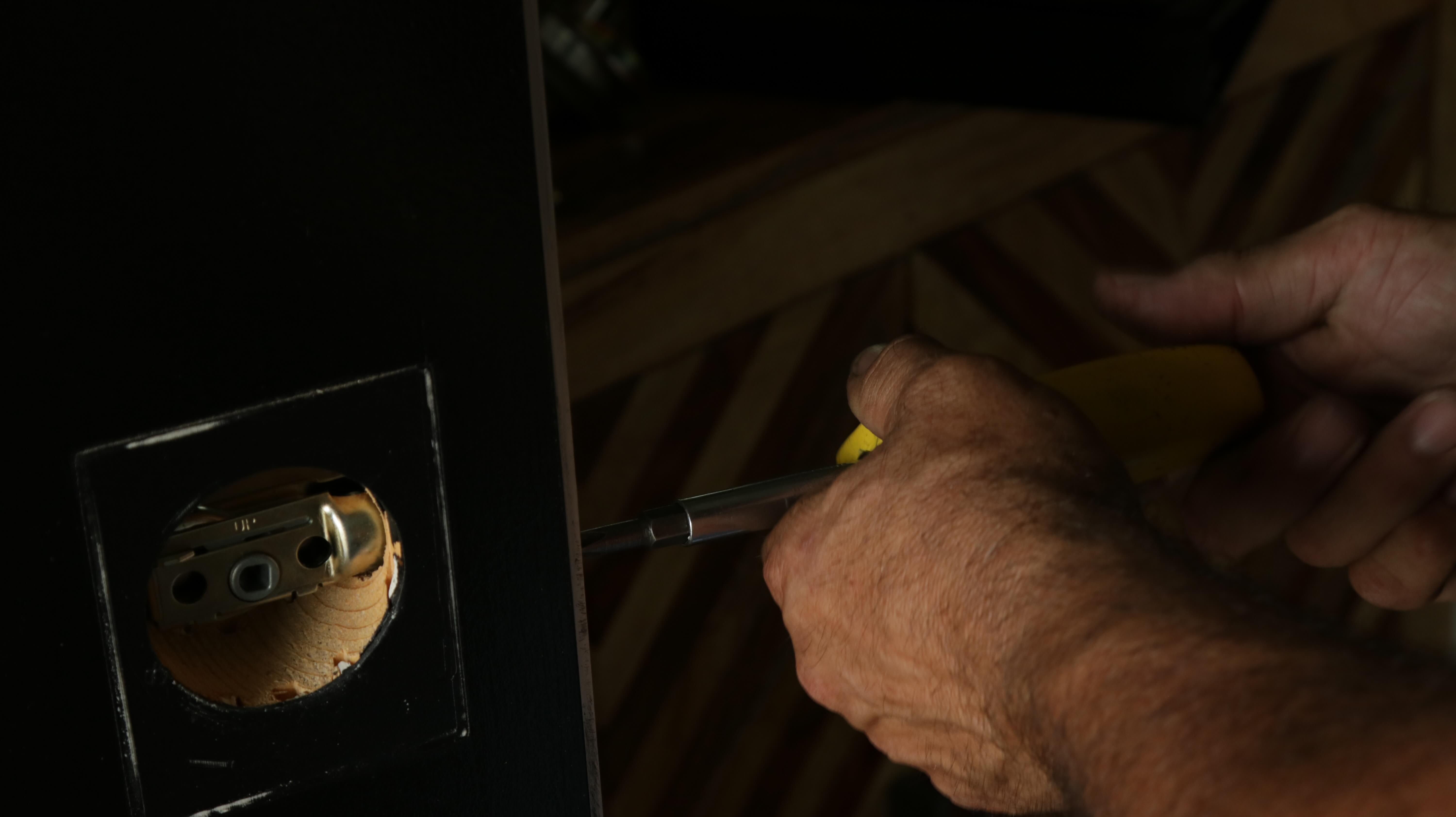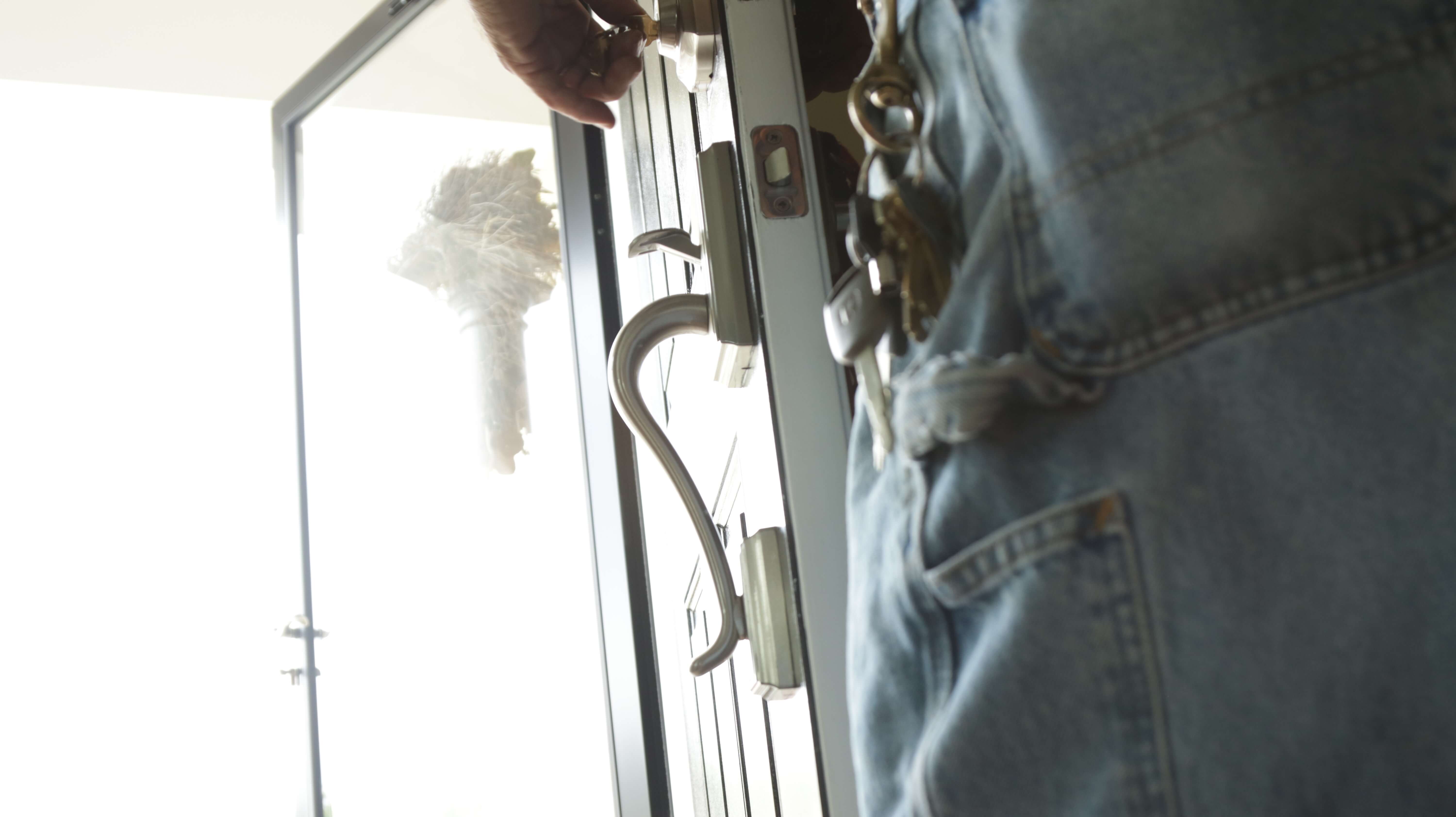 RESIDENTIAL SERVICES

When you are moving and need a lock changed the best option is to contact an experienced locksmith and solve the problem with ease and efficiency. There is no reason to weaken the security of your home unnecessarily.
At Central Valley Locksmith, we are skilled and experienced at circumventing most types of residential locks. We will get you into your home with minimal or no damage to property and locks. We also offer you sound advice on which products are compatible with your needs.
List of Residential Locksmith Services:
Changing locks for residential homes.

New lock installation on doors.

Smart lock installation.

Damaged lock repair.

Broken key extraction.

Key duplication and Creation.

Rekeying existing locks

And more…
Our team is made of licensed, trained, experienced, technicians whose service is fully bonded and insured. Our prices are some of the most competitive on the market and we can provide you with the quick and reliable 24/7 residential locking service you need and deserve.
Our locking services is a locally owned company committed to performing the most professional services.  We would like to provide you and your company with the same respect and service as we do others. We are a part of this community, and we would like to contribute our quota for the development of this community by being the most reliable and efficient locksmith company.
Locksmiths locking services is a professional locksmith company serving the needs of residents nationwide. We strive to provide you with the high fidelity commercial, residential, and industrial service you deserve at some of the most competitive prices. Our professional locksmiths are trained and experienced in using the latest equipment and locksmith methods.
Our locking services will not only give you peace of mind but get you back to the safety of your own house and office quickly. We love what we do and commit to doing our best when called upon. At Central Valley Locksmith, we will respect your needs based on schedule, flexibility, and application. We will go the extra mile to ensure you don't just see the value but feel valued!